While I'm working on Part Two, I figured I'd make a post about more random gear I threw my money at.
The last Tea Desire in my area's going out of business (a moment of silence, please, as they're slowly pushed out by DavidsTeas), but I managed to score a bunch of discount items from them. Mostly some nice tins (they sell a lot of random, colourful tins that aren't tied to their company logo in any way, which is good), a nice mug (no picture available), and this tea pot that I've been eyeing ever since the first Tea Desire opened up all those years ago in the mall across from my work.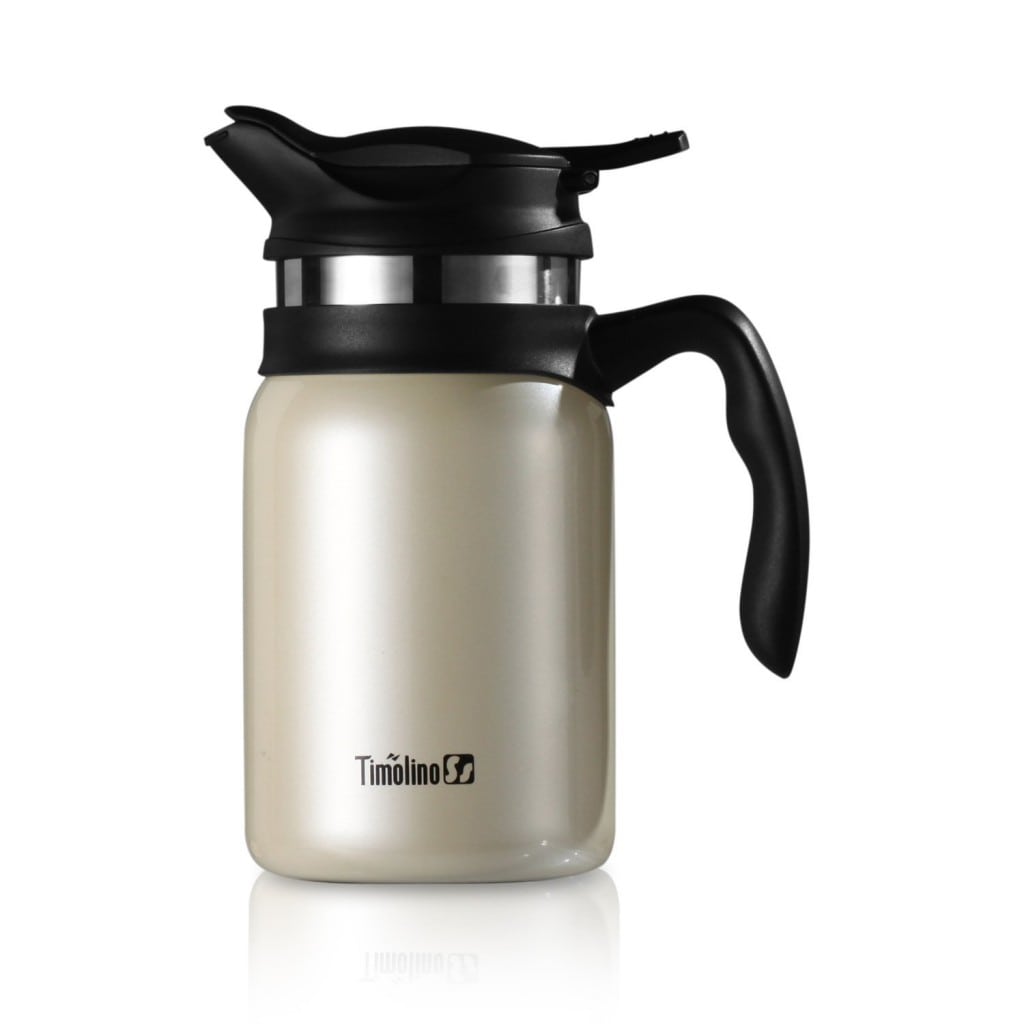 It's Majestica's coffee and tea pot in ivory, and comes with a nice infuser on the inside for tea. I thought it'd be great for camping, and it was fifty percent off, so I finally got it. Just in time because I'll be going (hopefully) camping later this month. If it were better sealed up top, I think it'd be a great field-pot of some sort, unfortunately it's not and I'll just have to stick to using a regular thermos for that.